No going back: How video is changing internal communications
Internal communications are the foundation of any successful business. It ensures the smooth running of work across sectors, teams and individuals, from company updates to job delegation and news sharing. 
Without internal communications, businesses would be in chaos; employees would be out of touch with their leadership teams and vice versa. No one would have any idea what was going on! Just as important as our external communications are to stakeholders, customers and the general public, our internal communications are vital to happy employees and a healthy employee life cycle.   
With technology advancements happening all the time, internal communication platforms are transforming the way businesses share messages, collaborate, learn and organise. For the last few years, the challenge has been deploying a streamlined system that doesn't feel outdated or complicated when users start sharing content across it. 
Now businesses are waking up to the importance of using better platforms, the focus has turned to the kind of content they're sharing on them. There's no point spending money and time on a platform if the content isn't engaging.
Gallup recently revealed that engaged employees are 21% more profitable. This means that in increasingly competitive and challenging markets, businesses have to engage their employees through the right mediums to ensure continued success. 
So the question is, how can you maximise employee engagement through internal communications? Do you encourage retention and compete for time against endless emails, instant messaging sites and social media platforms like LinkedIn and Instagram?
Video could be the answer.
The video revolution
Video has the potential to completely transform the way we communicate across a business, both in the office and across a global enterprise. It can be your most valuable ally for anyone interested in learning and sharing content about culture, people or projects. According to Forrester Research, employees are 75% more likely to watch a video than to read documents, emails, or web articles. 
Crucially, for employees to engage, understand and retain business information shared internally, it has to be interesting, and video is a much better medium to achieve this. Its versatility makes it ideal for delivering corporate messaging, whether for company news and updates, on-boarding, team building or learning and development.
The benefits of video
Speed 
Communicate messages in seconds, rather than requiring paragraphs of reading.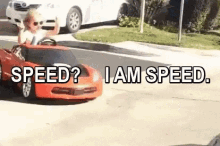 Simplicity
You don't have to be a literary genius to share good content. Just pick up a camera and get filming.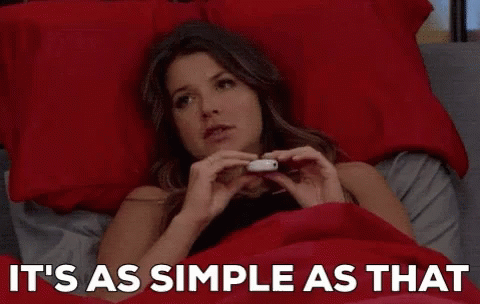 Security
Using secure employee experience platforms for internal comms, you can limit access or sharing abilities as needed.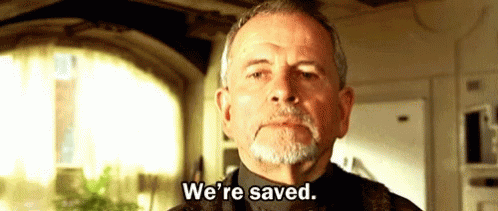 Engagement
Only 5% of users will stop watching a video after one minute.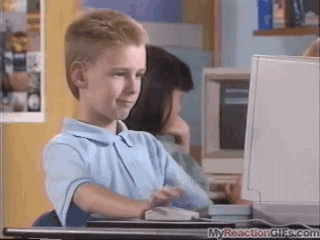 Confidence
It's too easy to hide behind our keyboards. Video is a great way to help us become more confident by practising speaking. It can help raise confidence for future meetings, presentations and interviews.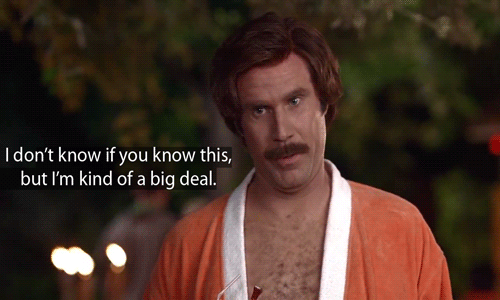 Personal
Watching real people is a far more personal and human experience than reading a document. The freedom of video lets you create far more emotive content.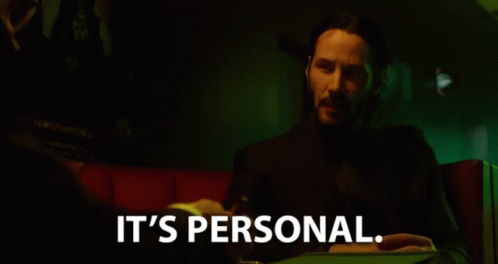 Analytics
Detailed tracking of engagement to learn about viewer interests and preferences.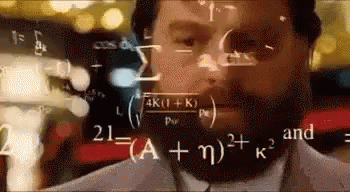 Why video and internal communications are the ultimate power couple 
The freedom and unrestricted potential of video means it conveys a lot of information in fewer words in an engaging way. Video might not be the traditional communications method, but times are changing. With many of us sticking to emails or blog posts when we have a message to pass on. The corporate world has fallen behind personal consumer channels, with YouTube, Snapchat, FaceTime and social platforms like Facebook and Instagram using video to lead the way for social sharing. 
Email is still hugely popular, but a video is much more accessible. The combination of show and tell is simply more effective. Often emails can be 'spammy', with important messages diluted or completely missed. Communicating via email is still very much a part of business culture, and while you can't easily make employees form new habits without work and commitment, video can bridge the gap to successful internal communications that users actually want to engage with. 
This blog is a guest blog supplied by Phoebe Barker of StoryShare.
StoryShare exists so employees can love their work.
StoryShare is a SaaS Communication and Learning Experience Platform optimised for mobile. The platform delivers 'Netflix style' communication and learning experiences to improve Employee Engagement and better equip people to do their jobs. The service can reach any employee, anytime, anywhere, on any device.
StoryShare is deployed at leading brands including Unilever, Accenture, Covestro, Renault and Upfield.